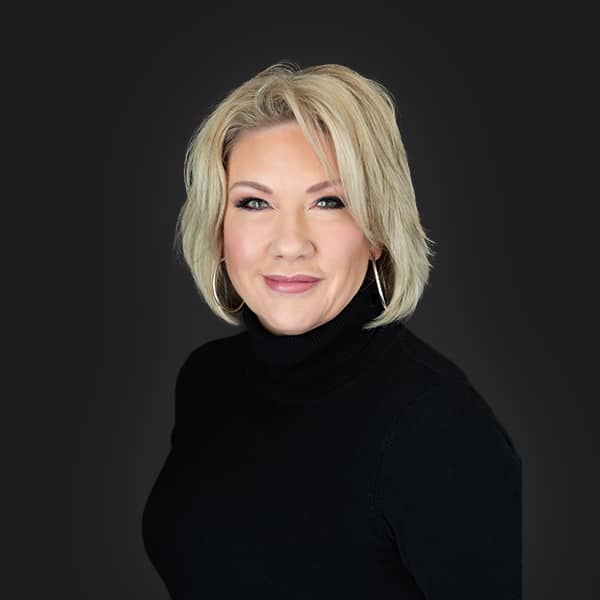 Dr. Dawn Mancuso, MD
Medical Weight Loss and Wellness in Madison Alabama
"My goal and passion as a physician with 30 years of experience is to capture the individuals concerns and mold their plan for wellness and beauty for self confidence and quality of life."
Book Appointment
About
For over 30 years I have practiced primary care, occupational medicine, and geriatrics which have meshed together to solidify the importance of hormone health using Biote and youthful regeneration using dermal fillers and neuromodulators like Botox that bring confidence and motivation for further self-care.
My training was at UAB School of medicine and my residency was at Carraway Medical Center in Birmingham, AL. Sign up for Beauty Bank to receive a monthly discount on my services!