Madison Wellness and Aesthetic Center
About Us
Our Medical Mission
At Madison Wellness and Aesthetic Center we look at our patients as a whole and not just the symptom that is bothering them currently. Our mission is to guide our patients towards their best quality of life by helping them define and achieve their healthcare goals with an integrative approach. Our practitioners are professionals at balancing the best of both worlds, using functional medicine to promote your body's natural healing, and supplementing with medications where necessary. From hormones, food and environmental allergy testing, and wellness treatments to aesthetics and weight loss, we work with you to establish and attain your healthiest lifestyle.
Book Appointment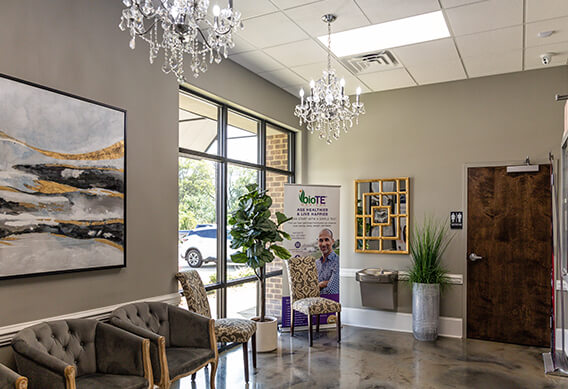 Our
Medical Innovations
We are committed to giving you the very best and latest that technology has to offer to ensure proper diagnosis and treatment that will not only alleviate symptoms but reach the root of the issue to promote healing throughout the body. With the use of vitamins and minerals from natural medicine, along with traditional medical treatment, we can provide your body the tools it needs to heal as naturally as possible.
Our
Medical Team
Our medical team understands that in order to optimize natural health and wellness, two things are necessary:
it is vital to address the cause, not just cover up the symptom, and
in order to achieve this the whole body must be assessed, not just the problem area.
We're here to help resolve or mitigate existing issues and to offer natural wellness treatments and preventative medicine that will keep the body in balance and safeguarded from future potential ailments.
Information
Payment
Find all the medicine and treatment options you need at Madison Wellness and Aesthetic Center. Our team of practitioners does not accept insurance for our visits. Insurance can be used for lab work, medication, and any testing we may order. Payment is due at the time of your visit. We also offer a membership plan called Beauty Bank for certain aesthetic procedures.
Get back to the healthiest & happiest you
To learn more about our integrative approach and schedule a consultation call (256) 722-0555 or submit a contact form and a member of our team will be in touch.